 Conventions 2014
I'm gonna be busy o.O Come see me if anyone is coming to these cons!
Ace-Con
March 29th at the Palm Harbor Library
Nole-Con
April 5th at Southeast Highschool in Bradenton
Free Con
April 18th - 20th, Tallahasee, Florida State University
tallahasseeanime.com/freecon/
Bellecon
May 2nd-4th, Jacksonville
belleconventions.com/
Metrocon
July 11th-13th, Tampa -- Table E14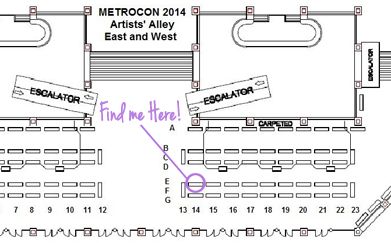 www.metroconventions.com/
Anime Festival Orlando
July 25th-27th, Orlando
NOTE* Will be in the DEALERS for AFO instead of AA
animefestivalorlando.com/
Lame-con
August 3rd, Land o Lakes Library
www.lamecon.com/
New Keychains available! Visit my store for all available keychains, buttons, and more.

Also visit me on facebook!